Welcome to ClevelandWomen.Com
for Women of all Ages
in Cleveland, Northeast Ohio & Beyond.
---
---
RIP Don Webster
Beloved TV weatherman and Upbeat TV show host Don Webster passed away Thursday December 13, 2018. He was 79 years old.

Debbie Hanson sat down with Don in 2007 and wrote a profile of Don's life for ClevelandSeniors.com

See Don Webster's official ClevelandSeniors.Com profile with photos.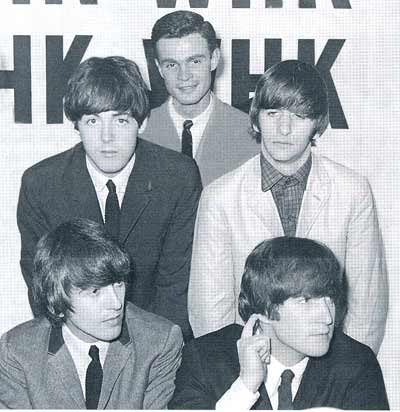 Don Webster with The Beatles


He also shared numerous photos with us of Don with celebrities.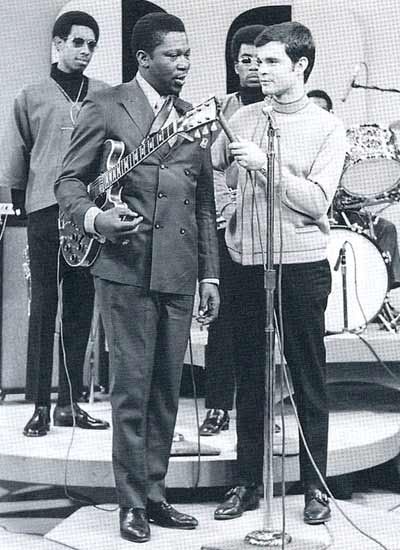 BB King and guitar Lucille with Don Webster on Upbeat


See the Don Webster photo page.

Rest in peace Don, you were well loved and will be remembered.


---
Beetology beet + veggie drink Cleveland Cooks™ Review
Let me start with a disclaimer. I do NOT like beets. I know they are healthy but I never could acquire a taste for them. They are bad enough cold but I tried a hot Borscht soup once on vacation and had to run to the restroom. Given that, I decided to give the Beetology beet + veggie drink a try to get the health benefits of beets. I chilled it in the refrigerator and shook it well as advised. Then the moment of truth. I liked it! A lot!

The ingredients on the bottle I had listed Beet Juice, Green Apple Juice, Carrot Juice, Kale and Celery. Outside of the green apple juice none of those ingredients sounded appealing to me but the combination was tasty. It didn't taste like any of the individual ingredients. I guess I could taste a hint of the beets but it wasn't the taste I had rejected over a lifetime. There seemed to be a slight peppery taste though that was not an ingredient. It just tasted good.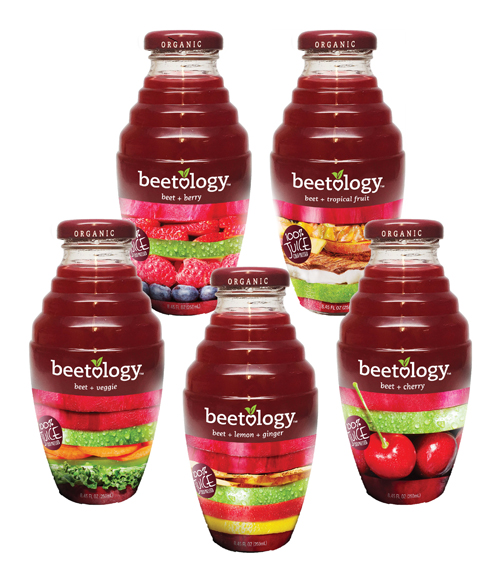 Read our Cleveland Cooks review of Beetology
---
How to have a peaceful holiday season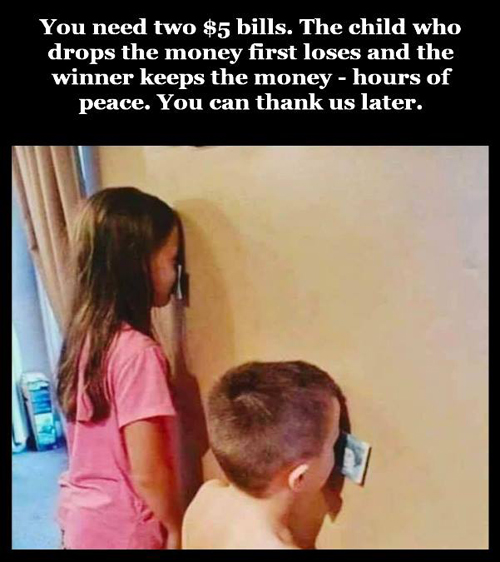 ---
Getting a prescription filled (humor)
A nice, calm and respectable lady went into the pharmacy, walked up to the pharmacist, looked straight into his eyes, and said, "I'd like to buy some cyanide".

The pharmacist asked, "Why in the world do you need cyanide? The lady replied, "I need it to poison my husband."

The pharmacist's eyes got big and he explained, "Lord have mercy! I can't give you cyanide to kill your husband, that's against the law. I'll lose my license! They'll throw both of us in jail! All kinds of bad things will happen. Absolutely not! You CANNOT have any cyanide. Just get a divorce!"

The lady reached into her purse and pulled out a picture of her husband in bed with the pharmacist's wife.

The pharmacist looked at the picture and said, "You didn't tell me you had a prescription."
---
Modern Wedding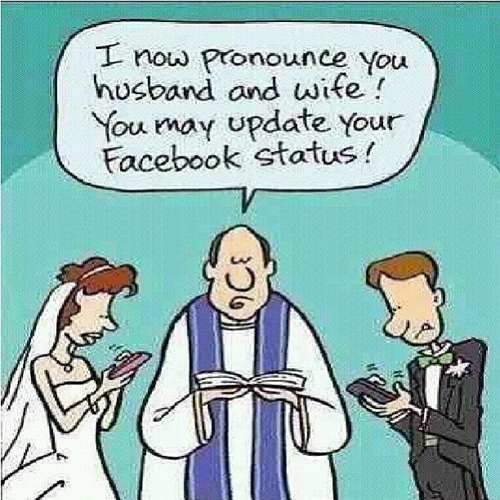 ---
Día de Muertos (Day of the Dead)
The annual "Day of the Dead" honors the memory of those who have passed and is a treasured holiday in Mexico and throughout Latin America. Activities included indoor and outdoor altar and art installations, Latin food, live music, performances, and a colorful "Skulls & Skeletons" procession.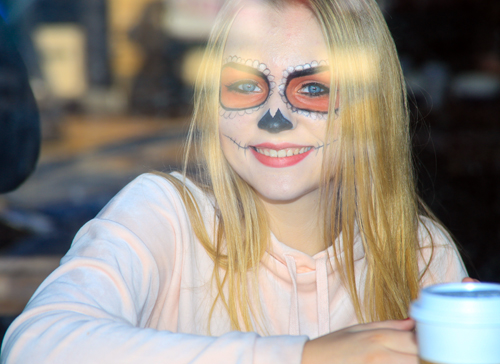 Ready for the Skulls and Skeletons procession



The city of Cleveland celebrated Día de Muertos (Day of the Dead) with a vibrant cultural celebration for the whole family centered around 62nd and Detroit.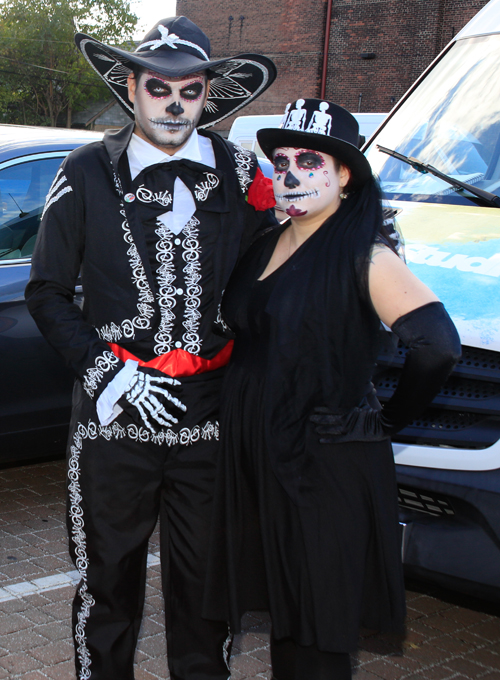 See more from the 2018 Día de Muertos (Day of the Dead)
---
Rainey Institute Youth Orchestra at Cleveland Art Museum
The El Sistema@Rainey program provides daily orchestra classes at Rainey Institute to Cleveland children in grades 2-8. Students may study violin, viola, cello or string bass. Click the white arrow to watch the short selections on this video.




---
We wish you a Great Fall too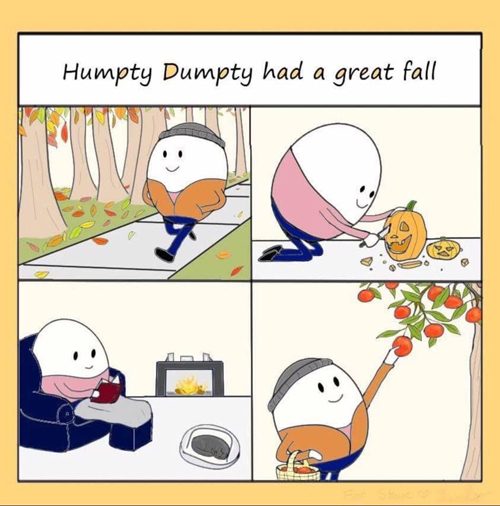 ---
Girl Scouts of North East Ohio - Setting the Record Straight
From M. Jane Christyson, Chief Executive Officer, Girl Scouts of North East Ohio



There has been much in the news about Boy Scouts and Girl Scouts of late, generating rumors and speculation. Boy Scouts have announced that they are admitting girls which has led to some confusion among families considering Girl Scouts for their daughters. Let me respond to some of these important question with the truth of the matter.

"I heard Girl Scouts is going to admit boys." No, we are not. Research shows that a girl learns best in an all-girl, girl-led, and girl-friendly environment. Girl Scout programs are designed specifically for girls at all developmental stages.

"Girl Scouts does not offer as many outdoor adventures as Boy Scouts." Beginning in Kindergarten, Girl Scouts earn badges in outdoor skills, camping, and high adventure. Girl Scouts can attend camp programs at a younger age than Cub Scouts. Girl Scouts of North East Ohio has three camps that offer archery, zip lining, boating, high ropes challenge courses, and much more.

"Girl Scouts highest awards don't offer any prestigious advantages." The Girl Scout Gold Award provides access to scholarships, is impressive to colleges and universities, and the military advances Gold Award Girl Scouts a full rank.

If you want the largest and best, girl–led leadership development program for a girl you love, I can tell you without hesitation that is Girl Scouts. Join me in creating the next generation of Go-Getters, Innovators, Risk- takers and Leaders, our G.I.R.L.s!
---
Judy's Hand sculpture by Tony Tasset
This summer is Cleveland's inaugural FRONT International Cleveland Triennial for Contemporary Art. The Judy's Hand sculpture by Tony Tasset is located at Toby's Plaza at Case Western Reserve University and will remain as one of FRONT's lasting impacts on the community.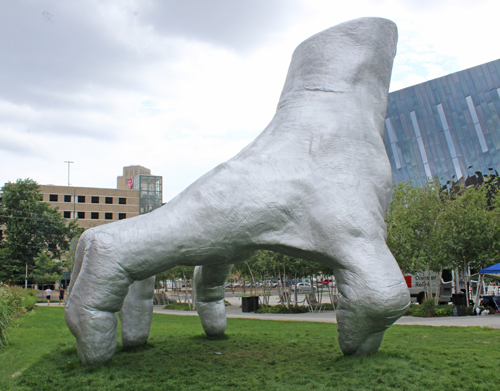 Judy's Hand sculpture
More photos and video of Judy's Hand sculpture in Cleveland
---
Wisdom of the Chalkboard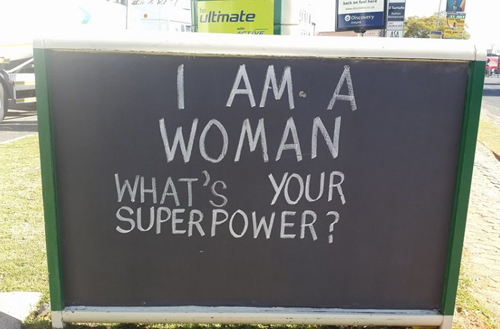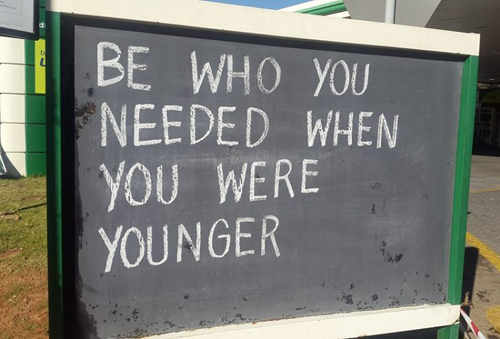 ---
Are you a Foodie?
If so, check out a preview of the new ClevelandCooks.com

ClevelandCooks is geared toward:

Chefs
Home cooks and wannabe chefs
Foodies
People who like to dine out and try new things
Food industry entrepreneurs
And more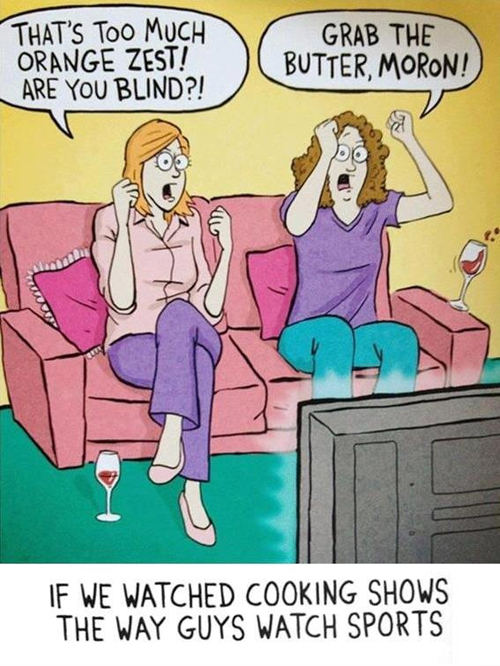 ---
ClevelandWomen.Com Book of the Week
The Girl on the Train


The #1 New York Times Bestseller, USA Today Book of the Year, now a major motion picture starring Emily Blunt. The debut psychological thriller that will forever change the way you look at other people's lives.

Intersecting, overlapping, not-quite-what-they-seem lives. Jealousies and betrayals and wounded hearts. A haunting unease that clutches and won't let go. All this and more helps propel Paula Hawkins's addictive debut into a new stratum of the psychological thriller genre. At times, I couldn't help but think: Hitchcockian. From the opening line, the reader knows what they're in for: "She's buried beneath a silver birch tree, down towards the old train tracks…" But Hawkins teases out the mystery with a veteran's finesse. The "girl on the train" is Rachel, who commutes into London and back each day, rolling past the backyard of a happy-looking couple she names Jess and Jason. Then one day Rachel sees "Jess" kissing another man. The day after that, Jess goes missing. The story is told from three character's not-to-be-trusted perspectives: Rachel, who mourns the loss of her former life with the help of canned gin and tonics; Megan (aka Jess); and Anna, Rachel's ex-husband's wife, who happens to be Jess/Megan's neighbor. Rachel's voyeuristic yearning for the seemingly idyllic life of Jess and Jason lures her closer and closer to the investigation into Jess/Megan's disappearance, and closer to a deeper understanding of who she really is. And who she isn't. This is a book to be devoured. -Neal Thompson

The Girl on the Train: A Novel
---
Free weekly eNews
Every Tuesday evening we send an e-mail message to people who are interested in upcoming (the next week) events that have an ethnic or cultural connection. So it may be Opera in the Italian Garden or Puerto Rican Day Parade or Slovenian Kurentovanje or...

If you are interested in receiving this free weekly e-mail just sign up for the free eNews.

You can also sign up to receive more specific free eNews for any groups or groups you may choose (Irish, German, Polish, Chinese, etc.)

It's easy and free and will let you know every week about fun and interesting events that are coming up in the next week.
---
Domestic Violence
Domestic violence is a pattern of repeated physical, sexual and emotional violence and behaviors that one person in a relationship uses to exercise power and control over the other. Cleveland and Northeast Ohio have many resources for victims of domestic violence.

Main Domestic Violence Page including:
What is domestic violence?
Why do partners abuse?
Are you in an abusive relationship?
Domestic Violence Emergency Help
Domestic Violence and Children

Domestic Violence and Immigrants

Housing Protections for Victims of Domestic Violence

Civil Protection Orders for Victims of Domestic Violence


---
Special Deals and Shopping for Cleveland Women and Girls
We now have two great sources for you to find the best online pricing values. One is Cleveland specific and features products about Cleveland and by and for Clevelanders.

The other is 20 or so companies that are the best of the best in on-line shopping products, value and service. Names you will know like Amazon, Walmart, 1800Flowers, Hanes, Microsoft, Drugstore.Com and Pets Warehouse. But also some lesser known best of breed stores such as Old Time Candy, Lauren Hutton makeup, ShopIrish, DermaDoctor, Shutterfly and more.

On-line store for Cleveland Women and Girls

Take a look. You can always get back to the Store by clicking on the Shopping & Specials link on the left hand side of the page.

Happy Shopping!
---


Have you seen the Amazon Deal of the Day? Everyday, a new very special deal will be offered. Look below for the daily special.


---


Women make up more than 1/2 of the population but sometimes it seems that the Internet has ignored this fact.

Or the sheer enormity of the Internet does not make it easy to find information, resources and items of interest for women and girls in the Cleveland area.

Not anymore! ClevelandWomen.Com is geared toward providing information, resources and fun to the female population of Northeast Ohio - Cleveland Women - and those who care about them. In fact, we hope that the men in your life will visit and maybe learn what makes you tick.

Don't miss our profiles of interesting Cleveland Women - Maybe it's someone you know! (Or tell us about someone we should know)

Take advantage of discounts and specials selected just for you.

Ask questions and receive answers from our many experts from all walks of life.

Share your thoughts, memories, ideas with other Cleveland Women.

Take advantage of the information provided for your age group and situation.

Most importantly, come back often and



Have Fun!

---
---
Top of Page