Caryl Hall
Caryl Hall has been involved with computers since the IBM Mag Card word processor came on the market. Putting her Fashion Design degree aside, she moved to Los Angeles from New York and started developing and managing word processing centers for various corporations.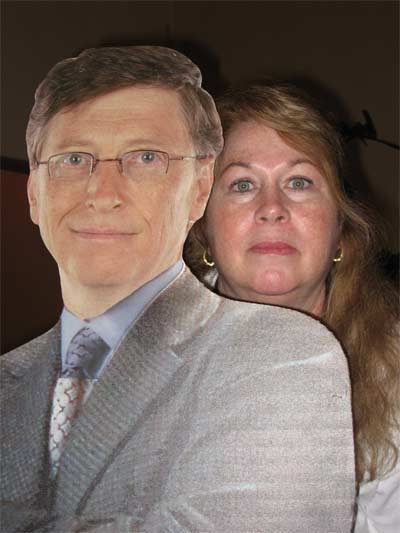 Recognizing other opportunities were beckoning, she obtained her B.A. degree in Management and began her career in customer/sales support, training, phone support and documentation for a variety of computer software.
For seven years now, Caryl has been responsible for IT communications for a bank's employees - a technology newsletter (in plain English) going to 10,000 desktops, forming and hosting technology user groups in several company locations within California, post-mortem documents for major outages, and consulting with project managers on their communication plans.
In her Speaknup columns, Caryl will be doing just that - speaking up. Agree or disagree, let her know what's on your mind.

Send e-Mail Feedback to Caryl
---
Our Societal Deficiencies
An Introduction from Caryl Hall

Common Courtesy is not so common anymore
Caryl asks 'What's wrong with people?'

Who's really in charge of your health?
Tough, but real, talk from a survivor

The Media is not Playing Fair
With the 2008 Presidential Elections

For the Love of Pets
Caryl asks if you know what's in your pet food


---
Top of Page


Back to Cleveland Women Columns