Scars from Eczema
Q. Is there any way to get rid of scars from eczema or reduce there appearance?
A. Yes, often times "scars" left over from eczema are not really true scars but discoloration left in the skin from where the eczema was.
If the discoloration left is darker than the normal skin, different fade creams can be used to fade it back to normal color. If the skin is lighter than the surrounding skin, different medicine is used.
Your best bet is to see your dermatologist who will be able to describe the proper medicine.
---
View these Before and After shots from our sponsors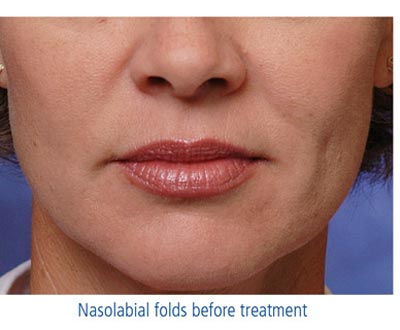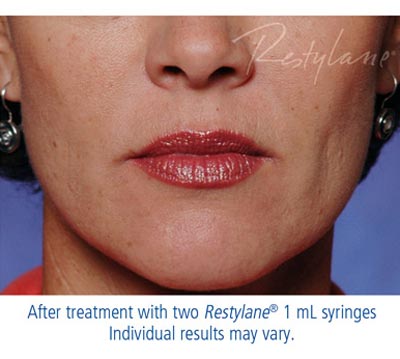 Contact Dr. Cohn for more information


---
Top of Page
Back to Dermatology