Dermatology
What is a Dermatologist?
A dermatologist is a medical specialist who diagnoses and treats diseases of the skin, hair and nails. This may require the use of topical or internal medications.
Some dermatologic conditions require in-office surgery for diagnosis or treatment.
In addition to the treatment of skin disease, dermatologists also use a variety of treatment methods to improve your appearance and to correct aging skin.
---
Is a tanning bed safer than sunlight?
Read before getting a 'base' for summer

Aging Skin and Sensitivity
Should I Drink Water for Dry Skin?

Mustache, Rubbing Alcohol & Loose skin after a diet
Your skin questions answered

Wrinkles under the Eyes
Tincture of Myrrh and Olive Oil

Moisturizer and Rosacea
And removing makeup advice

Pebbly Skin
And far from being a teenager!

Red, blotchy skin when it's cold
This mottling could be serious

Scars from Eczema
What can be done?


---
View these Before and After shots from our sponsors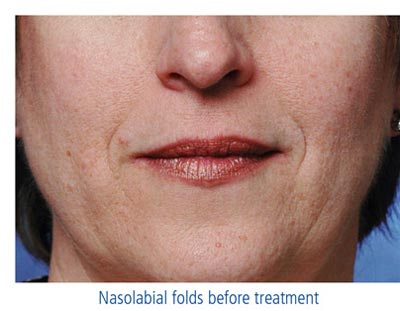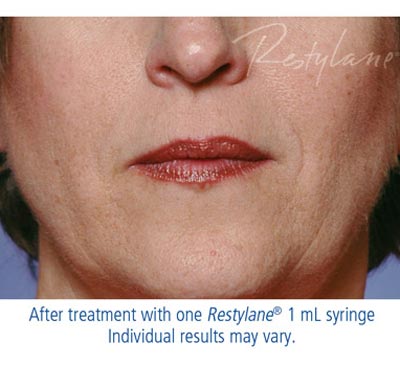 RestylaneŽ or PerlaneŽ are cosmetic dermal fillers that replace lost volume and restore youthful contours to the skin to smooth away moderate to severe facial wrinkles and folds, such as the lines from your nose to the corners of your mouth (nasolabial folds).

Restylane is the world's most used, most studied dermal filler, and has been used in over 70 countries and in more than 1.4 million treatments in the U.S. RestylaneŽ and PerlaneŽ: Long-lasting for about six months

Contact Dr. Cohn for more information


---
Red, blotchy skin after drinking wine
Triggers & Treatments for Acne Rosacea

Sunscreen in the Winter
is it needed?

The ABC's of Moles
Guides for a self-examination

How to Improve Aging Skin
Some Basic Tips

Wash Your Face
When and How Often

Titan Laser Procedure
Sun Fungus & homemade anti-perspirant

Moisturizers and Exfoliators
What to look for

Getting rid of stretch marks
and Blood Vessel in Nose

Bags under eyes
Eyelid and dark circle questions

Botox
Does it really work?


---
View these Before and After shots from our sponsors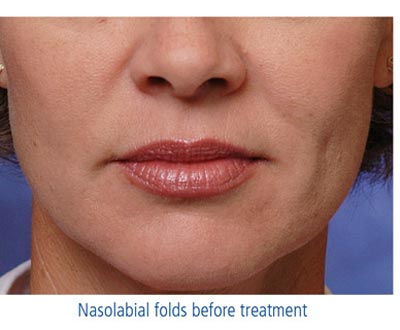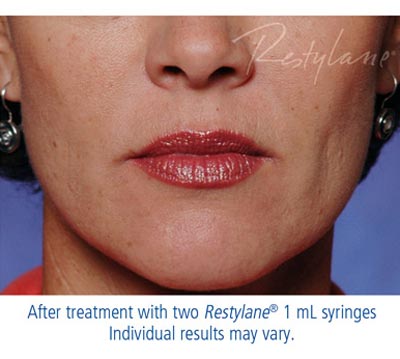 Contact Dr. Cohn for more information


---
Base tan before trip?
SPF in the winter?

Your Nails as a Health Indicator
What their condition may be telling you


---
---

Meet our Expert Dermatologist
Dr. Monique S. Cohn



---

---
Top of Page
Back to Health Information